| Highlighted Post
| Featured Posts
| Beginner Guides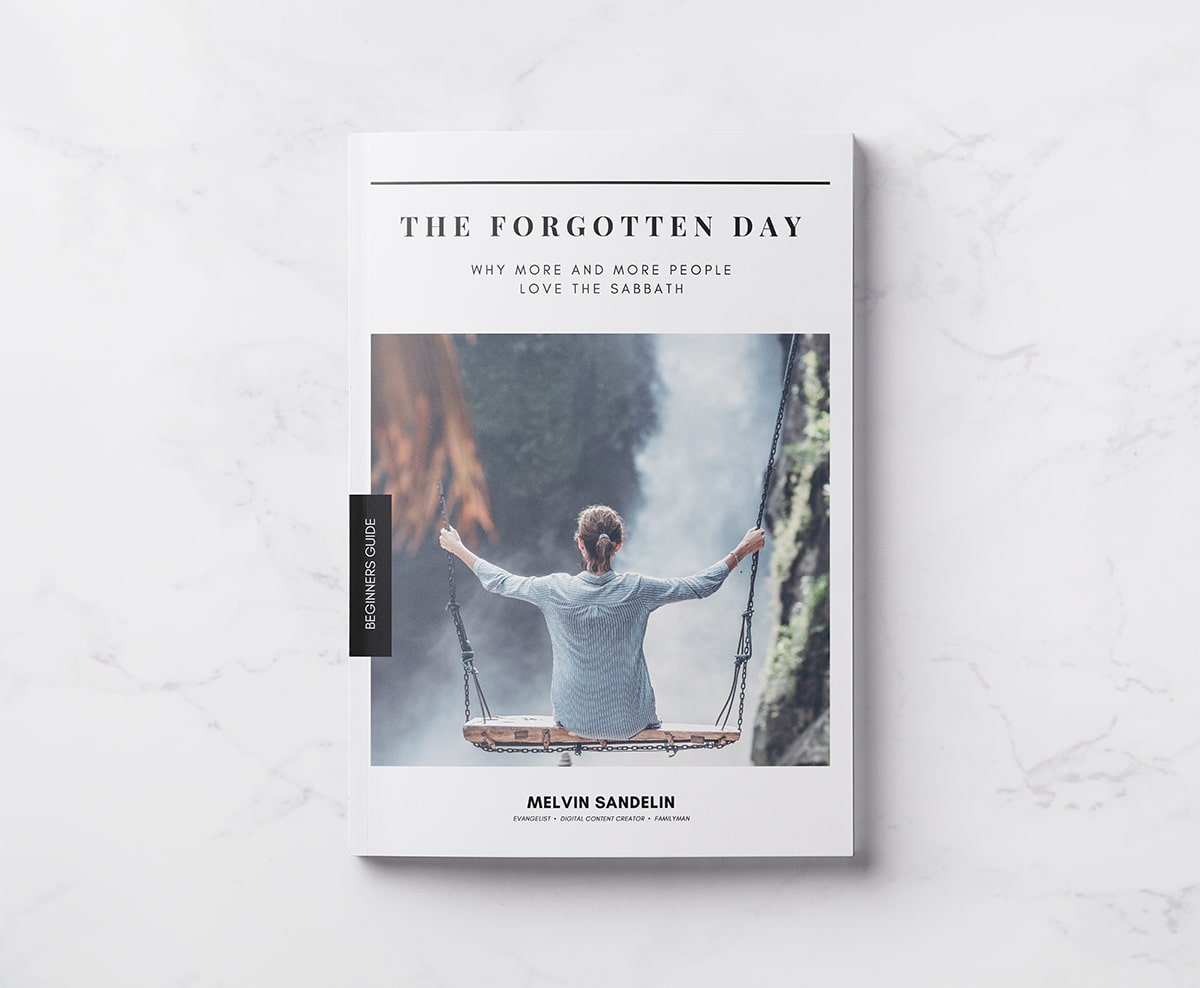 The Forgotten Day
Why more and more people love the Sabbath
The Sunday Delusion
6 Proven facts why church on Sunday is unbiblical
Rest Or No Rest
Powerful answers to 13 popular Sabbath questions
| Bible Prophecy
| Health Posts
Support The Christian Life
Our non-profit services are dependent on donations. If you believe in the work we are doing, join hands and become a monthly donor.
| Teaching Posts
| Vegan Recipes
Sorghum bread + 3 toppings
A healthy, gluten-free, refined sugar-free, non-gmo, vegan bread that is airy, flexible and incredibly tasty! Also try the tomato spread and scrambled tofu toppings.
raw Strawberry cheesecake
Inspired by a cake we tasted in Byron Bay, Australia, we created this delicious raw, vegan cheesecake. It's pretty simple to make, and oh so good!
| Devotional Posts
| Relationships Posts